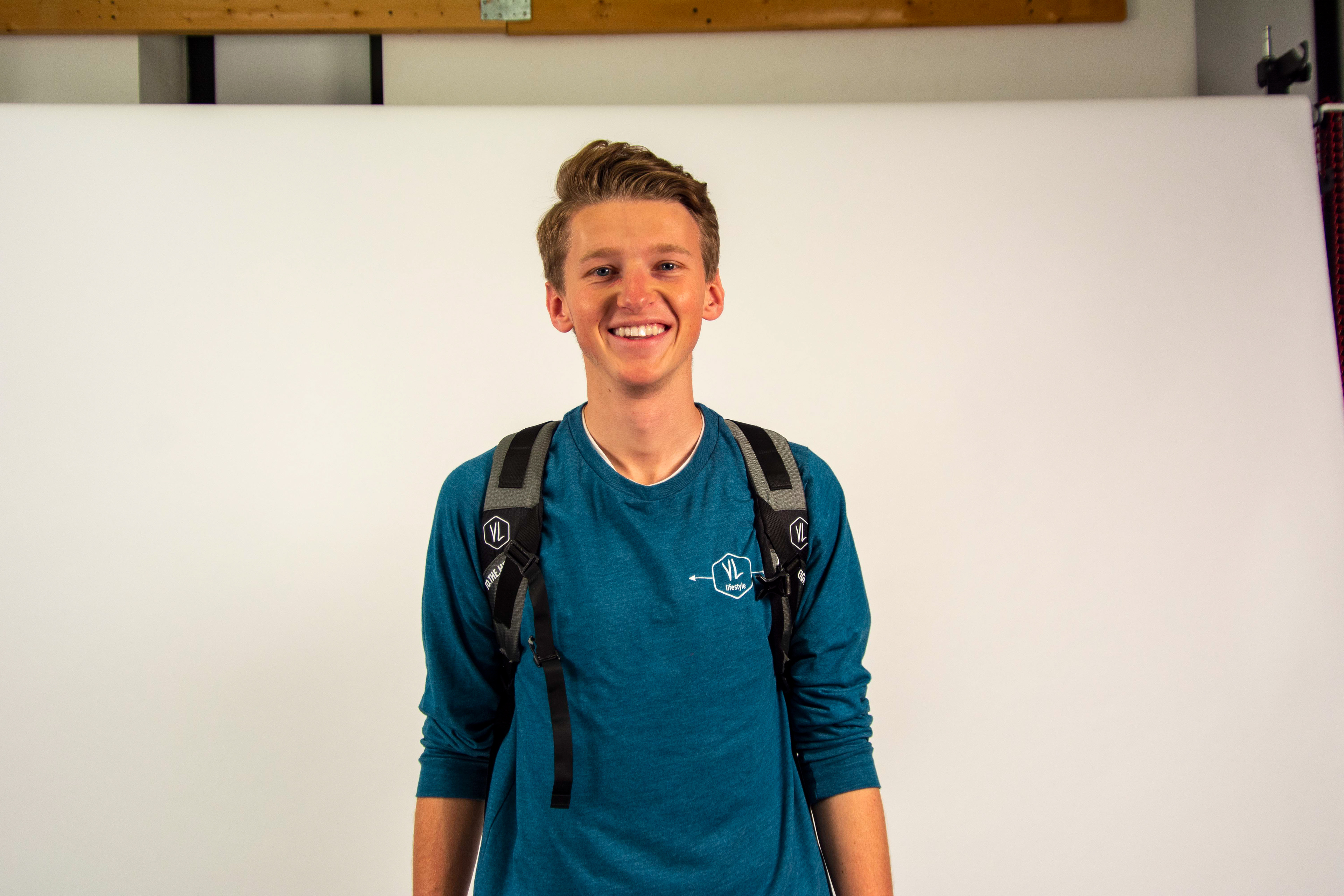 My name is Benjamin Leibham and I am a product designer in Boulder, CO. I earned my B.S. in Product Design from the University of Minnesota. I also love entrepreneurship and put it into practice. My first venture in college was an online poster store. All design was done personally and poster orders shipped all over the world. I have designed logos for small businesses across the country. I most recently started an outdoor gear company, VL Mountaineering. I run a small design firm called Summit Prototyping & Design LLC with which I have done freelance design work with companies all over the country and world.
Ultimately, I am a dreamer and an optimist. I love when people tell me things can't be done or aren't possible. To me, that opens an opportunity. That is how the world is changed! I would love to design for a sports/outdoor equipment company. My ultimate dream is to start my own company, and run with my own ideas and designs. 
Outside of design work, I love basketball, mountaineering, art, and piano. Aside from daydreaming great design and product ideas, I dream of reaching the world's highest peaks as a mountaineer.